Øredev 2010 is on track!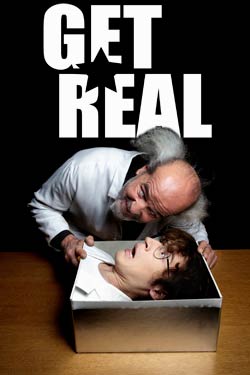 Put five big Xs in your agenda, because from the 8th to the 12th of November you will be at Øredev 2010!

Øredev is the Premier developer's conference in Europe focused on the whole software development process. Øredev means Quantity and Quality, bringing the best speakers on subjects such as Java, .Net, Project Management, Web development and Testing. We cover the topics you are working with today as well as the ones you will be using tomorrow!

At Øredev, we believe in Sharing Knowledge, which is why we bring together developers and programmers, web heads, testers, hackers and geeks, enterprise developers and managers, entrepreneurs, activists, designers, project and IT managers, trainers and educators in one place. We create an atmosphere for learning, exchanging experiences, and having fun!

To sample the quality and coverage of Øredev, check out last year's program and videos from >>
Right now we are hard at work putting together this year's program, which will be online Mid-June. If you want us to remind you when it is ready, subscribe to our newsletter in the right column of this page.
Call for papers
The call for papers is now closed! We are cooking the program.
Be a partner and build a relationship with your company's next client!
Marketing has gone beyond simply advertising, to the recognition that it is better, in the long run, to build relationships. Partnership opportunities at Øredev can help you do just that.