Evening activities
In addition to all the sessions at the conference, numerous other activities are happening to engage the body as well as the mind.
Monday 7th: Kallbadhuset sauna, swim, dinner
The best way we know how to kick off the conference?

By plunging into the frosty Baltic and then warming back up in the sauna while enjoying a truly magnificent sunset view. It awakens the senses and quiets the mind. Follow this by dinner in a charming restaurant floating on the sea.
Wednesday 9th: Evevning reception with "Sweden Smartest Programmer 2011" and Copenhagen Suborbitals

This evening will be amazing! First we will start by awarding Sweden Smartest Programmer!
Do you want to get a chance to be the one, please enter the competition here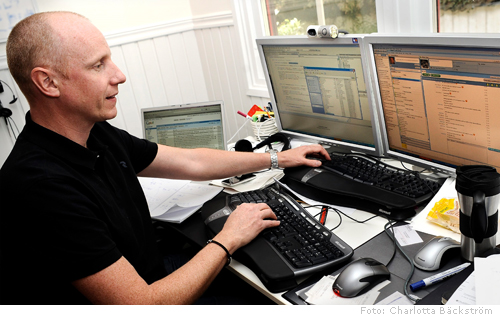 Here is last year winner: Jimmy Nilsson from Factor10
Then, we are ecstatic to host Copenhagen Suborbitals!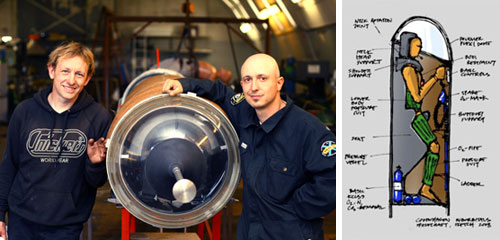 Open source rocket building and space travel
Copenhagen Suborbital is a non-profit and open source space organization, based solely on sponsors and dedicated volunteers. The organization was founded in May 2008 by Kristian von Bengtson and Peter Madsen, who both work full time to design and construct the launch vehicle and spacecraft. The purpose is to send them selves into space, and thus make Denmark the fourth nation in the world capable of launching humans into space. Copenhagen Suborbital is financed through support from approximately 25 companies and 1,500 individuals who find the project exciting and worthwhile. This evening Kristian and Peter will be sharing their story, their ingenuity and maybe an anecdote or two of how you might not want to build a rocket.
Thursday10th: Evening reception "The Øredev Open"
One exclusive evening inclusive of the public!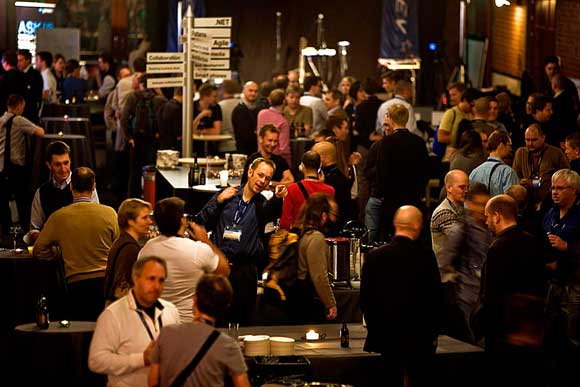 Everyone is welcome and encouraged to participate at our evening event on Thursday, from 18.30-22.30. There will be several sessions and activities happening parallel this evening at Slagthuset in Malmö.
Engage in the Øredev spirit of Sharing Knowledge. In this convivial atmosphere you will have the chance to meet internationally renowned speakers. Come and participate in the activities or just mingle in exhibition hall with colleagues. Network, exchange ideas or just have a laugh with a new acquaintance.
*You don't have to register at Øredev Open if you have a valid Conference pass at Øredev on Thursday, November 10th.
Please note that the number of seats are limited. The price for participation is only €25 + VAT (at cost price) includes a reception with a buffet and beer wine and soda. You and your friends will be able to register in November.
Wednesday 9th and Thursday10th: Jazz at Øredev
The Øredev jazz tradition continues with its everchanging band. This year with musicians from Sweden and Denmark meeting at Öredev between tours.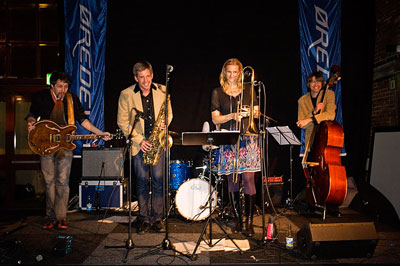 Picture from 2010
It sounds good going into our ears, and souls. We are honoured that Niklas Uhrberg will return on sax, along with Krister Jonsson on guitar, accompanying the talented and lovely Malene Mortensen on vocals. It will be two nights of jazz standards that are sure to provide a centerpiece to another unforgettable souvenir from Øredev 2011. You can learn more about internationally renowned Malene here,http://www.sowhatcopenhagen.com/malene who already has 5 albums in her discography and is not yet 30.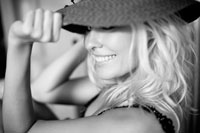 Featuring:

Malene Mortensen- vocals
Niklas Uhrberg, saxophone
Mattias Svensson, bass
Krister Jonsson, guitar
Andreas Fryland, drums
All day Activities
Xtra(ck)
Last year we debuted the Xtra(ck) and we are pleased to announce it's return in 2011. This is the track that lets your expertise savvy mind take a breather and gives you the chance to learn something completely new. A sampling on offer will be: gaming mechanics, coffee tasting, creative writing, and discovering the open source beauty of the RepRap, a 3-D printer. Fabulous.
Picturing the big ideas
Nora and Heather from Image Think will be mapping the conference and visually highlighting your tweets over the three conference days. On the exhibition floor, these dynamos wielding Sharpies will illustrate the conference magic happening in real time. They will also graphically record the keynotes and even guide you how to Collaborate more effectively with the workshop and session "visual collaboration". Bring your magic markers and get ready to doodle down.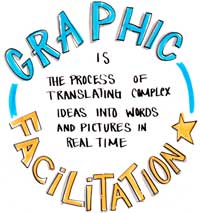 .NET Rocks
We are pleased to welcome Richard Campbell and Carl Franklin of .NET Rocks for expert coverage of all that will be happening at Øredev, with needle sharp interviews and joyful presence. Asking the questions you want answered !

Exhibition

A slaughter house full of exhibitionists! Our partners will be displaying their creative best when it comes to presentation and content. Like an amusement park for the mind, Slagthuset will be filled with a variety of the latest engaging products and services for you to try out.


Øredev Cafe

Seriously, is how Swedes take their coffee. And that's why you will be able to satiate your taste buds with the most exquisite and fully traceable coffee on offer in our dedicated lounge and café. And as is the Øredev way, prepared by some of the most skilled and passionate baristas in the industry. Santé!